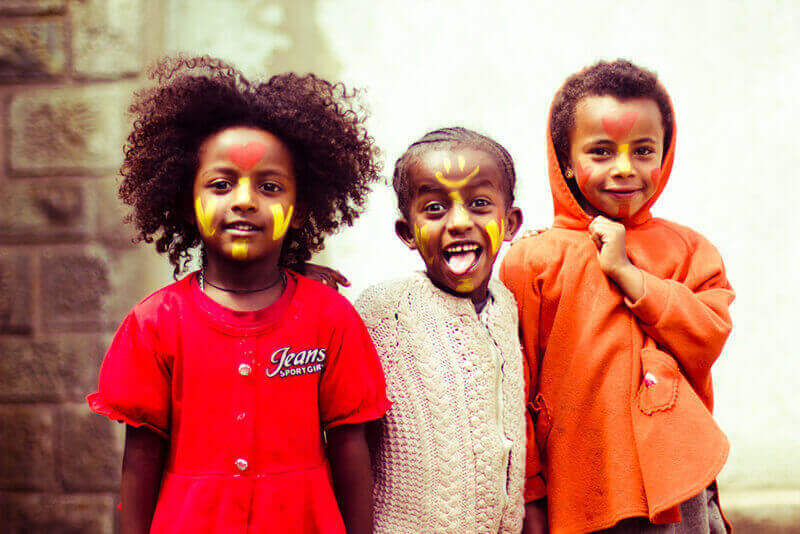 Social and Emotional Learning
Positive social and emotional development and learning in the early years provide an essential foundation for lifelong learning and development, including mental health. Building social and emotional learning daily starts with relationships and supportive learning environments. Once in place, all children can learn social skills (such as friendship), emotional literacy, self-regulation, and problem-solving once in place. Teaching social skills and fostering emotional literacy can also prevent behaviors that are challenging to adults. Explore the resources found on this page for more information about social and emotional development and learning. This page aims to provide equal access to help and support that can lead to positive social and emotional outcomes for all children and families.
The Head Start Early Learning Outcomes Framework (ELOF): Ages Birth to Five describes the skills, behaviors, and knowledge that programs must foster in all children. The Effective Practice Guides provide domain-specific teaching practices that support children's development. Follow the links to explore the Approaches to Learning and Social and Emotional Development ELOF domains in the Effective Practices Guides.
Relationships
Responsive and positive relationships are the foundation for learning. Relationships between children and education staff, education staff and families, and children and families are important and support children's social and emotional development. Secure, consistent, and trusting relationships help children feel comfortable learning new social and academic skills and strategies. Use these resources to learn more about building and supporting relationships.
Author: Head Start