We are always looking to partner with individuals or groups who want to help children
this year our goal is to raise 100,000 dollars

for children struggling with social and emotional issues around the world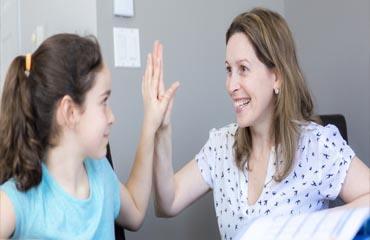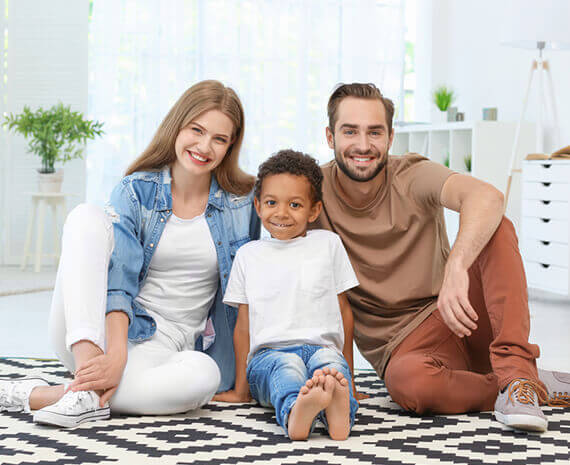 The Bridge To Excellence Foundation's mission is to raise money for charitable causes through the
smart and efficient

use of education-based fundraising programs.
We're on a mission to help students with stress-related issues; these issues can lead to many more significant problems in a young person's life.
To learn more about registering your charity with us, visit our "
Work with us
" site by calling
1-954-862-8988.